The new season of The Witcher dropped and I waited for the holidays to binge it.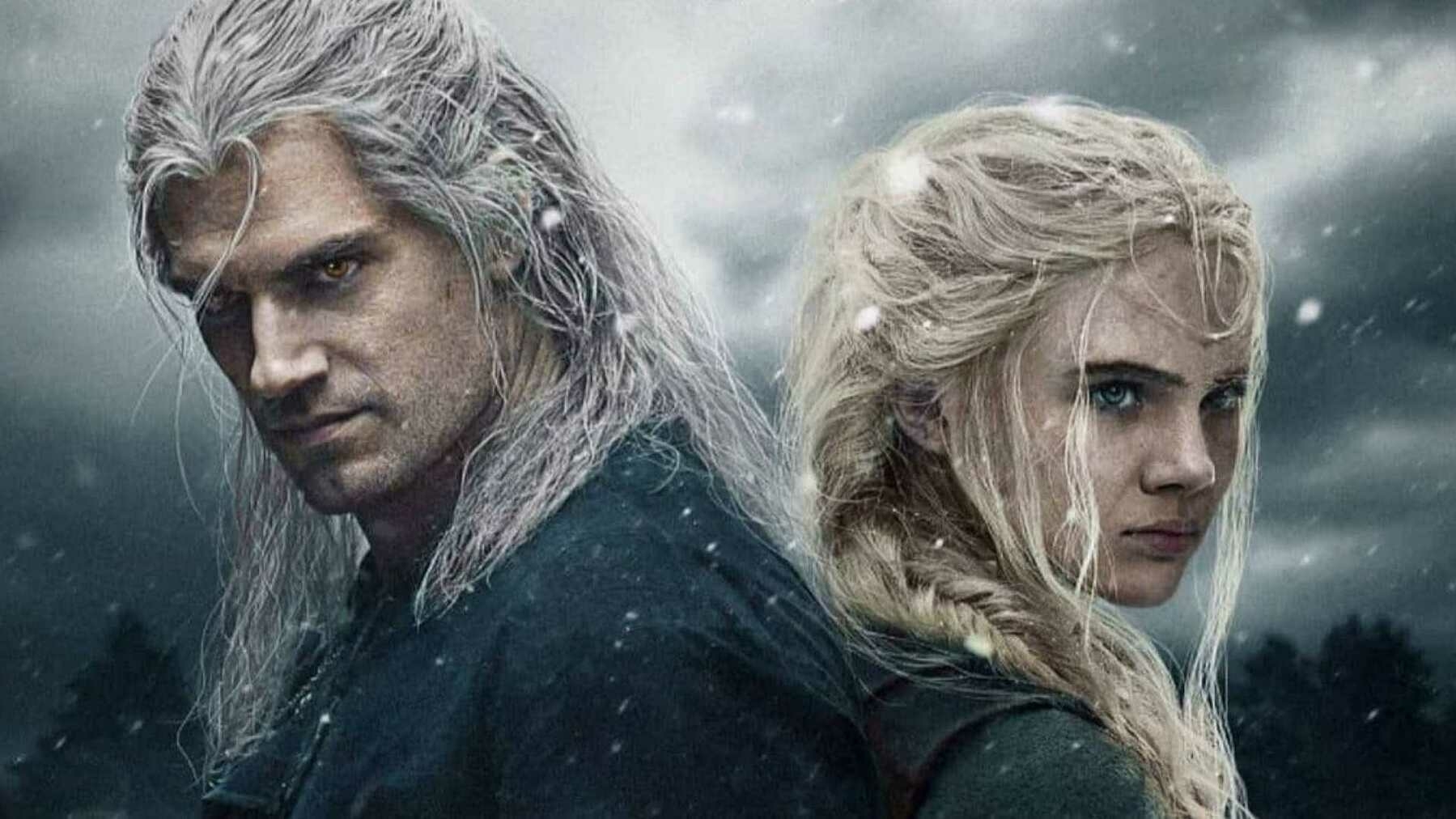 Absolutely loved it.
It's not the books — it's not the video game. It is very much it's own entity and if you approach it with that in mind, you'll have a great time.
Now all that's left is waiting for season 3…